November 4th 2021
2021-2023 Postdoctoral Fellowship Finland
The Scandinavian Consortium for Organizational Research (SCANCOR) at Stanford University invites applications for a two-year postdoctoral fellowship beginning September 1, 2021. The fellowship is open to high-quality researchers who study the social, political, economic, or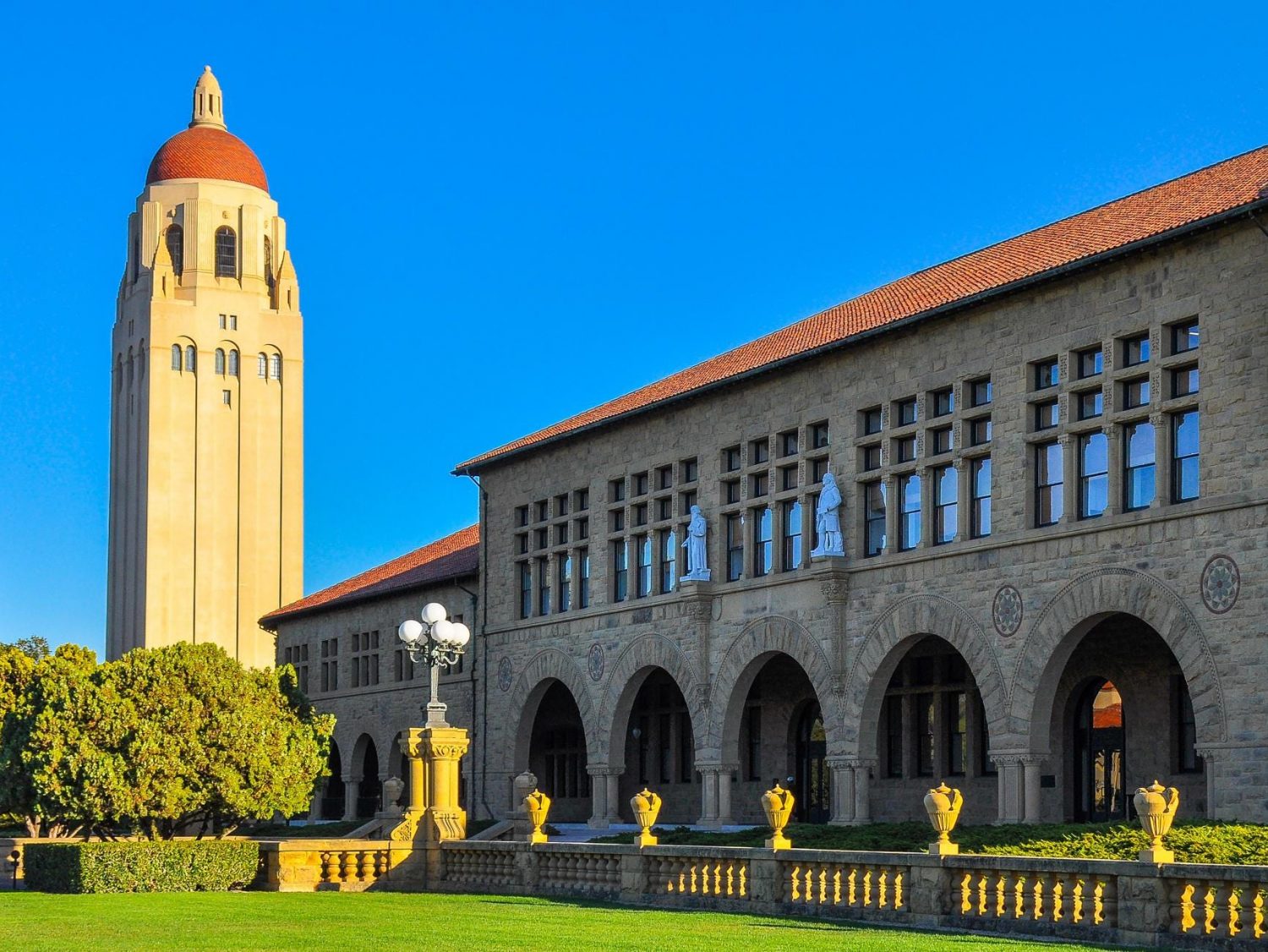 The Scandinavian Consortium for Organizational Research (SCANCOR) at Stanford University invites applications for a two-year postdoctoral fellowship beginning September 1, 2021. The fellowship is open to high-quality researchers who study the social, political, economic, or managerial aspects of organizations and their environments.
The applicant must be affiliated with one of the SCANCOR member institutions in Finland: Aalto University (School of Business or Department of Industrial Engineering and Management); Hanken School of Economics (Department of Management and Organization); Lappeenranta University of Technology (School of Business and Management); University of Helsinki (Faculty of Social Sciences); University of Oulu (School of Business); or University of Turku (School of Economics).
Application criteria:
You are eligible to apply if you have received your PhD degree from a member institution in Finland; or if you are currently employed in an academic position at a member institution in Finland;
and
You must have received your PhD degree no longer than three years ago (those with PhDs from earlier than 2018 are not eligible);
and
You must have your PhD degree diploma in hand by June 1, 2021. It is not possible to begin the postdoc program application process if you do not complete your studies by June 1, 2021. No exceptions can be made.
The fellow will be affiliated with a disciplinary department or school at Stanford University, and with SCANCOR. The postdoctoral fellowship provides Nordic scholars with the opportunity to learn new topics and skills, and work closely with a Stanford faculty member, while participating in SCANCOR activities. Although there will be ample time for the fellow to pursue their current lines of scholarship, the expectation is that they will also collaborate with Stanford scholars and pursue research in tandem with their faculty sponsors.
The fellow will act as a bridge between the Nordic countries and Stanford University, and deepen the skills that are necessary for an international academic career, focusing on building methodological knowledge and writing successfully for leading scientific journals.
In recent years, the following have served as faculty advisors: Patricia Bromley, Dan McFarland, Woody Powell, Chiqui Ramirez, and Mitchell Stevens at the School of Education; Mark Granovetter, Shelley Correll, and Robb Willer in the Department of Sociology; Riita Katila and Pamela Hinds in the Department of Management Science and Engineering; William Barnett and Jesper Sørensen at the Graduate School of Business; and Fred Turner in Communication. Other Stanford faculty are potentially available to serve in this capacity.
The annual fellowship salary is $64,268, plus the standard benefits that postdoctoral fellows at Stanford University receive. The fellowship program falls under U.S. Immigration J-1 Exchange Visitor Visa activities.
Descriptions of past and current postdoctoral fellows can be found at: http://www.scancor.org/post-doc/
The postdoctoral fellowship application can be found at: https://scancor.org/post-doc/postdoctoral-fellow-application/
Please include the following information:
A cover letter detailing the reasons for the applicant's interest in coming to Stanford and suggestions as to which faculty members they would be interested in working with if that faculty member were to have a reciprocal interest.
A curriculum vitae.
A fellowship proposal detailing the research that the fellow would undertake while at Stanford (five-page limit).
A writing sample consisting of either a dissertation chapter or a recent published paper.
Graduate school transcripts in English (with proof that the applicant will have their PhD diploma by June 1, 2021).
Three letters of recommendation.
All materials must be received by February 15, 2021.
Questions about the program should be directed to: Lauren Ellison- lellison@stanford.edu
or SCANCOR Finland board member:
Ingmar Björkman, ingmar.bjorkman@aalto.fi
At Stanford, Prof. Walter W. Powell directs the postdoc program. His email is: woodyp@stanford.edu.